This week is CSED Week, a call to action to share information and offer activities that will advocate for computing and elevate computer science education for students at all levels. To learn more, visit csedweek.org.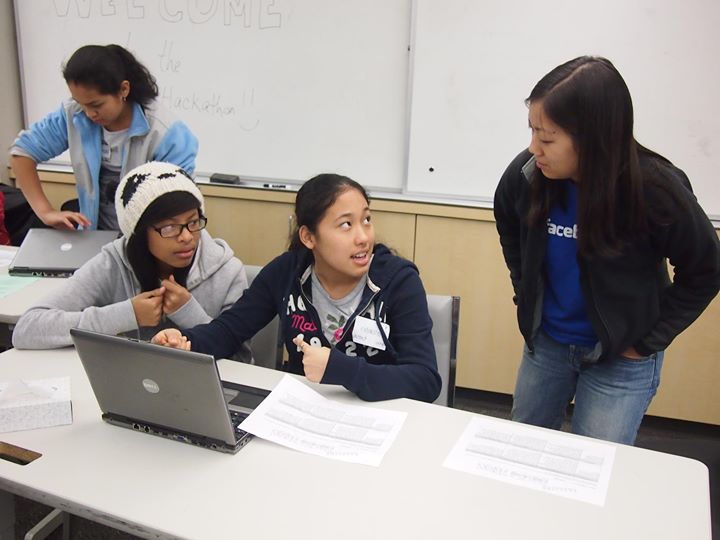 At Facebook, we have long had a tradition of hackathons, all-night coding sessions where we work on whatever strikes our fancy. Our only rule for hackathons is that you can't work on any of your official projects. Besides being a great opportunity to explore creative ideas, hackathons are also a lot of fun. Last Saturday, a group of 15 Facebook engineers helped share some of that fun at Eastside College Preparatory School in East Palo Alto California.
Eastside College Preparatory School is an independent 6-12th grade school in East Palo Alto serving low-income students who will be the first generation in their family to go to college. Eastside computer science teacher Mikala Streete organized a Facebook-themed hackathon for students from Eastside and nearby Gunn High School in Palo Alto. The students participating in the hackathon included those taking introductory computer science courses as well as AP computer science students.
The students were given a choice of programming problems and they worked in small teams made up of students from both schools. One interesting challenge was that the students from Gunn and Eastside used different programming languages in their introductory courses, with the Eastside students programming in Alice and the Gunn students working in C++. However, they were able to collaborate effectively, and all of the teams successfully addressed the challenges. The students were really engaged and it was great to see high school students exploring engineering. The Facebook coaches also really enjoyed the event and are looking forward to future opportunities to engage in computer science education.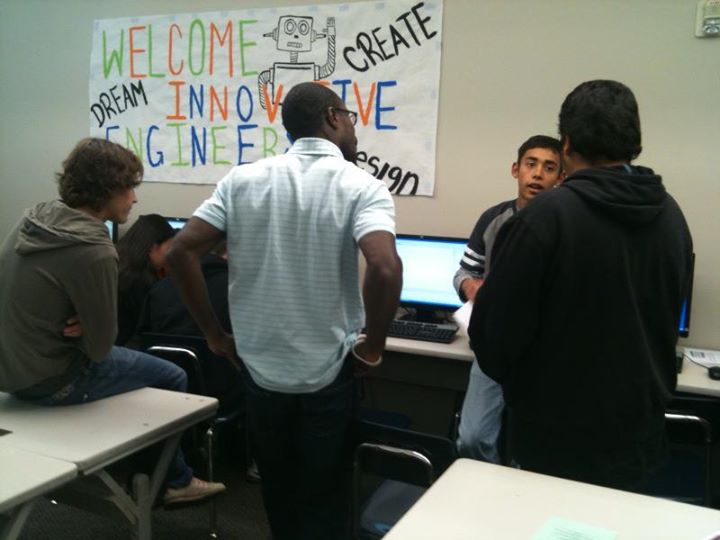 Jeff Rothschild is a VP of infrastructure engineering.