Last year I had the opportunity to participate on the 2009 Grace Hopper Technical Executive Forum in a discussion around the challenges organizations face with the recruitment, retention, and advancement of technical women and the solutions to these challenges. It was an educational and motivational experience, and I've subsequently met many people who were hugely impacted by attending a Grace Hopper conference.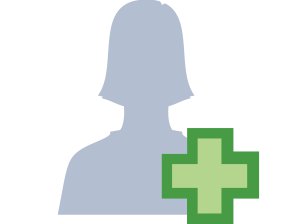 Today, I'm thrilled to announce the Facebook Grace Hopper Scholarship. The scholarship will award 5 female university students excelling in Computer Science to attend the Grace Hopper Celebration of Women in Computing conference in Atlanta, Georgia on September 28 – October 2, 2010. The conference's theme this year is 'Collaborating Across Boundaries' and offers incredible opportunities for mentoring, networking, technical and career development. To apply for the scholarship, please visit the Facebook Grace Hopper Scholarship application page.
Award Details
Grace Hopper Conference Registration
Airfare to Atlanta, Georgia
4 nights accommodation during the conference
$200 food stipend
Opportunity to apply for a paid internship at Facebook
Important Dates
Saturday July 31, 2010: Applications for the Grace Hopper Scholarship must be submitted in full.
Tuesday August 31, 2010: Award recipients will be notified by email of their acceptance.
Eligibility
Enrolled full-time at a university
Pursuing a Computer Science, Computer Engineering, or related technical major
US Resident
Other criteria as decided by Facebook in its sole discretion. Facebook complies with all equal opportunity laws.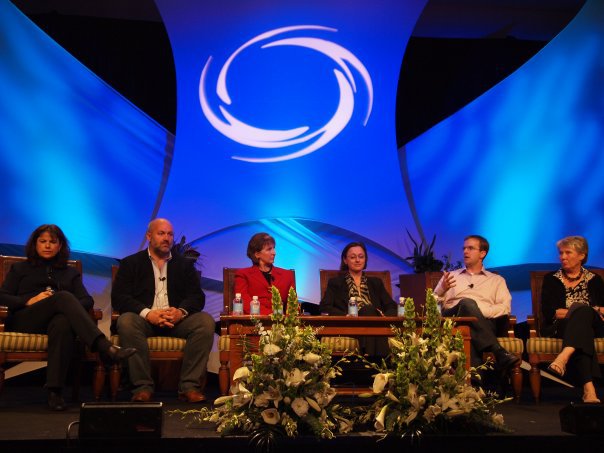 Mike Schroepfer, Facebook's VP of Engineering, thanks Admiral Grace Hopper for creating the first compiler, COBOL programming language, coining the phrase 'debugging' and everything she's done for Computer Science.