Today at @Scale 2014 we joined a number of other companies in launching a new open source collaboration called TODO. The group — whose name is a backronym for "talk openly, develop openly" — was formed to address the challenges that companies like ours have encountered in consuming open source software and running open source programs.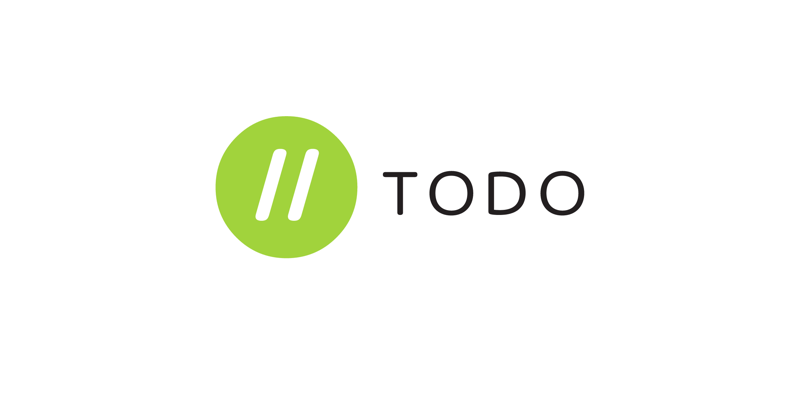 We'll have more to share about our plans in the coming weeks, but our overall goal in this collaboration is to make open source easier for everyone. We want to run better, more impactful open source programs in our own companies; we want to make it easier for people to consume the technologies we open source; and we want to help create a roadmap for companies that want to create their own open source programs but aren't sure how to proceed.
Initial members of TODO include Box, Dropbox, GitHub, Google, Khan Academy, Stripe, Square, Twitter, and Walmart Labs. But there's a lot of work to do here, and we hope that more companies will join and help us turn this into something amazing. If you'd like to learn more or are interested in joining, please visit todogroup.org.