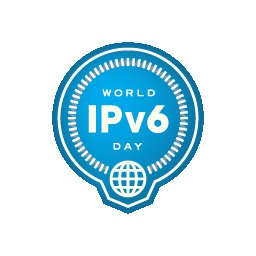 World IPv6 Day came to an end earlier today. We successfully enabled IPv6 on our site for 24 hours, with great results. We saw over 1 million users reach us over IPv6.
We're pleased that we did not see any increase in the number of users seeking help from our Help Center. The estimated 0.03% of users who may have been affected would have experienced slow page loads during the test.
Based on the encouraging results, we've decided to leave our Developer site dual-stacked, supporting both IPv4 and IPv6. And we will continue to adapt our entire code base and tools to support IPv6.
We are glad to have joined with the Internet Society, major Web companies, and other industry players to enable IPv6 for this test day. It was a great opportunity to test our infrastructure and IPv6 readiness.
IPv6 is vital to the continued growth of the Internet, and World IPv6 Day was a great step in the advancement of the protocol. We hope the overall success of the 24 hour test will encourage others in the industry to establish reliable IPv6 connectivity and develop robust IPv6 products.
Donn is glad the Internet didn't break today.