Today we celebrate the 10th Annual System Administrator Appreciation Day. Sysadmins work throughout Facebook Ops, IT and Engineering 24 hours a day, 7 days a week to keep the critical elements of site services up and running. They make an impact just about everywhere; from internal systems and tools to production applications like Photos, Facebook Connect, and News Feed.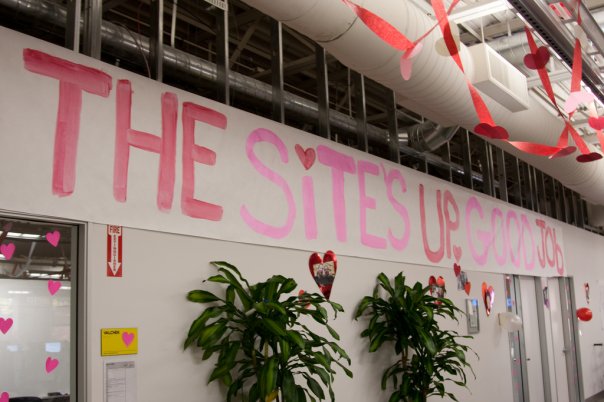 Sysadmins are often the invisible heroes behind a company's success. A salesperson might get a bonus for exceeding sales goals, a software engineer might be featured in a magazine or a newspaper for a breakthrough product, but a system administrator…well, they usually just equate success with not getting paged at 2 in the morning. At Facebook, a dedicated group of sysadmins have labored tirelessly to scale our website to serve over 250 million users, others have built out the infrastructure that supports our network of employees across the globe, and altogether they've made a substantial contribution to Facebook's mission to give people the power to share and make the world more open and connected. Please take some time today to thank a sysadmin you know for the work that they do to keep things like your email, fileservers, and favorite websites running at peak performance. If you're a system administrator yourself and the idea of supporting the infrastructure behind one of the most trafficked sites on the Internet makes your mouth water, be sure to check out our open positions at facebook.com/careers.
To learn more about System Administrator Appreciation Day, visit www.sysadminday.com.